It's only 2 weeks to Saab Fest UK – The SOC National Weekend 28-30th Hatton Country World, Warwickshire.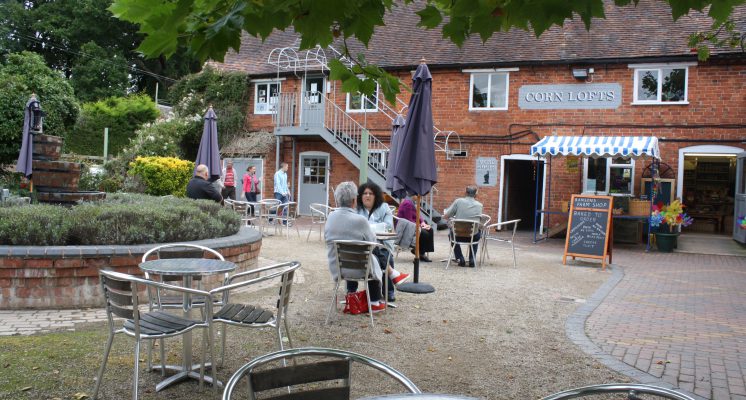 ONLINE BOOKING IS NOW CLOSED - DAY VISTORS OR CAMPERS CAN PAY AT THE GATE OVER THE WEEKEND.
Booking for meals is also closed as these need to paid for in advance of the event.
Early indications are showing it's going to be a busy event.
Daytime activities begin on Friday afternoon with a free to attend informal gathering at the Saab Fest Show field, show visitors are welcome to come along and chat with other Saab fans or are free to explore the retail outlets or bar and restaurants. On Saturday the show kicks off at 10am and continues through until 6.30pm when the main weekends entertainment begins at the Saab Fest Marquee. Sunday will be the best car competitions and awards ceremony on the main show field.
On Friday and Saturday, two course evening meals are available with vegetarian options at Hattons eatery which include free tea coffee. Children are catered for also, please see Driver magazine or saabclub.co.uk for choices. Booking for meals will close on 9th July at midnight, so don't delay if you'd like to join us for evening meals.
Evening entertainment is now finalised; Friday evening's entertainment will be a general knowledge quiz with a Saab twist followed by background music to allow everyone to chat and socialise. We are thrilled to announce that our Saturday night live band is the local group 'No Strings Attached' who have a great play list including many rock classics. They will be supported by our very own Saab Fest DJ playing classic and modern pop music to everyone's tastes.
Looking forward to seeing many of you at Hatton in July.