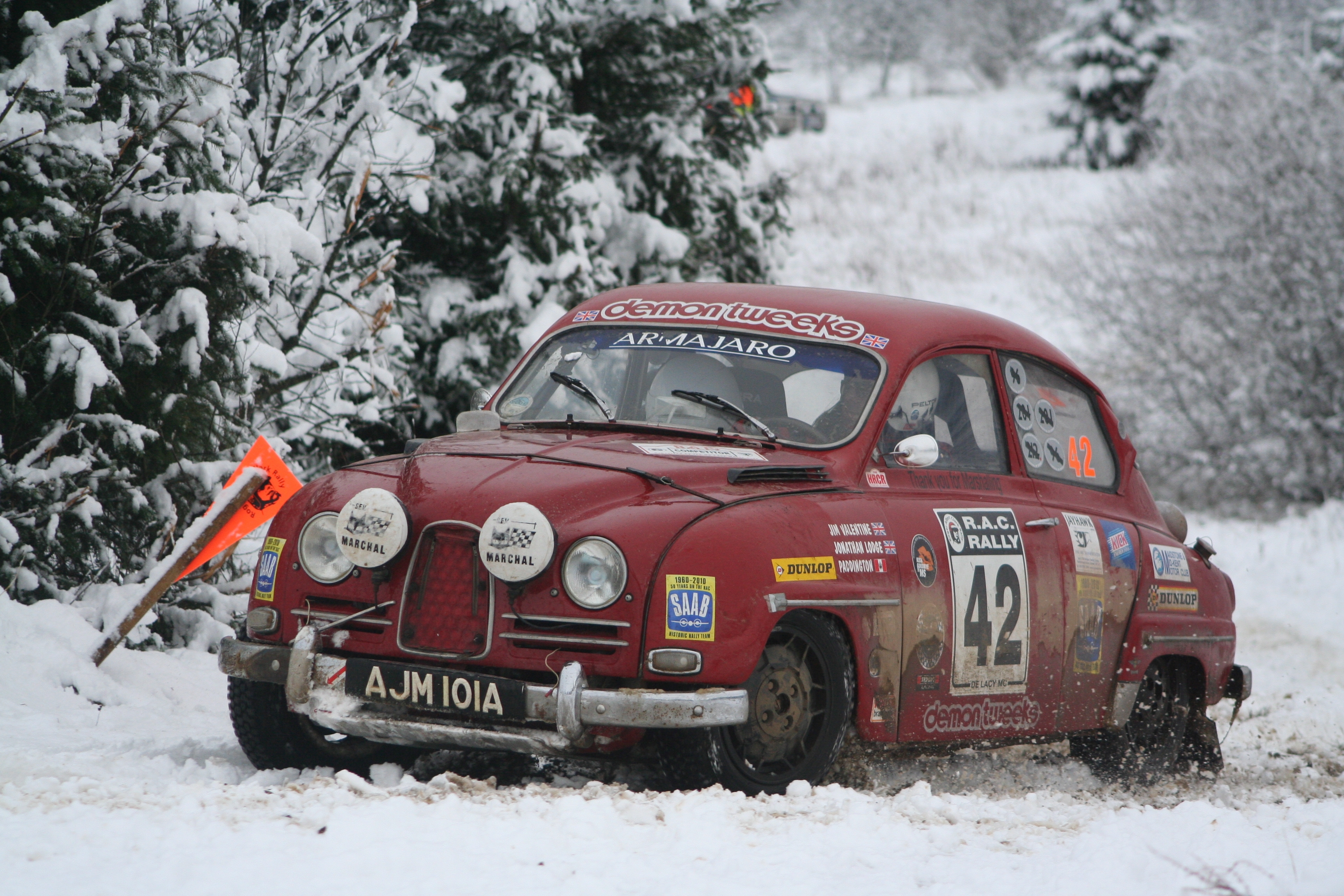 Even though times are tough at the moment there still a number of Saabs out competing:-
Hugh/Debby Myers are contesting the BHRC Championship along with Ceriog Hughes in their 96 V4's.
Steve Higgins is contesting the new Roger Albert Championship in his 2 stroke.
Tyrone Lawton is contesting the ANCC championship in his first year of motorsport in a C900.
Jim Valentine has an entry into Goodwood Festival of Speed.
There will be a Saab team on this years RAC.