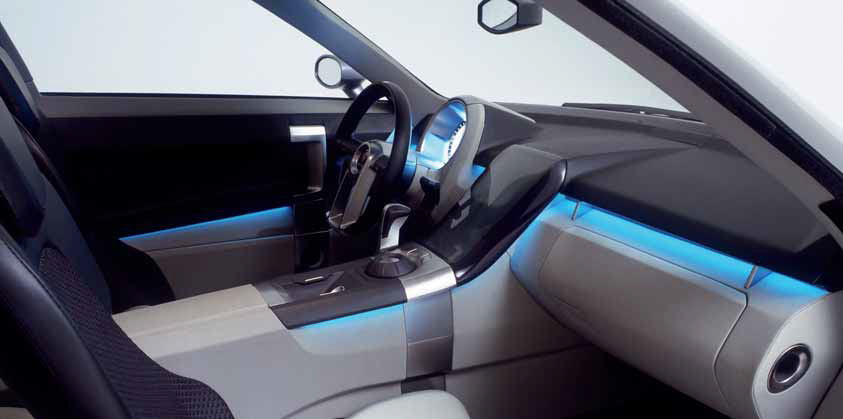 ORIO ACQUIRES ALL THE SUPPLIER-BASED NEVS TOOLS FOR PRODUCTION OF SPARE PARTS FOR SAAB CARS
Orio AB, formerly Saab Automobile Parts AB, has signed a contract with Nevs and has acquired all the tools located at
suppliers and used for producing Saab Original spare parts for all existing Saab models.
This section of the article is only available for our subscribers. Please click here to subscribe to a subscription plan to view this part of the article.