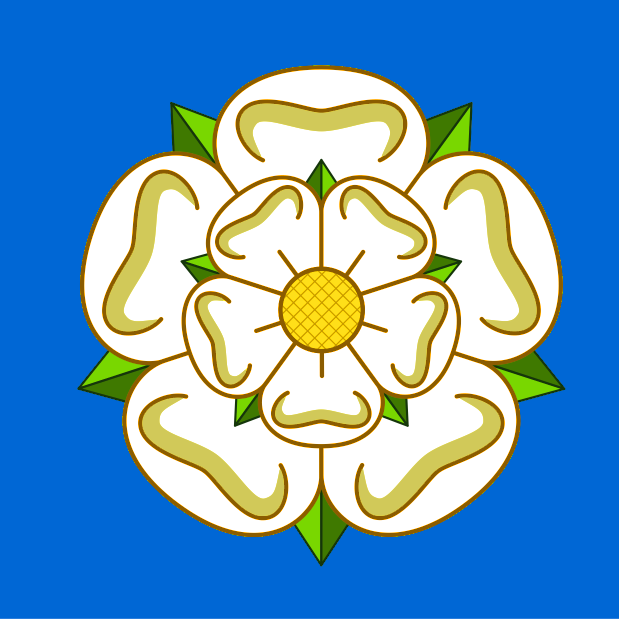 Ebor Saab Branch
Covering Yorkshire and Humberside.
We hold our Branch Meetings on the second Wednesday of each even numbered month (please check for February & August meetings) 7.30 for 8.00pm at The Red Bear, 4 Low Street, Sherburn in Elmet, LS25 6BG [Show on Google Maps] What3Words ///peach.circles.irritate . A light buffet is available via payments to the honesty collecting box.
We also hold regular coffee mornings at 10:30 on the first Tuesday of each month at The Motorist, New Lennerton Lane, Sherburn in Elmet LS25 6JE [Show on Google Maps] What3Words ///broads.divisible.sandwich 
Additionally we organise a range of events and activities throughout the year. Our upcoming events are listed below and on the Event Calendar elsewhere on this website as well as being mentioned in the What's On section of Driver magazine when space allows.
Everyone is very welcome at our meeting and events, not just SOC members, our aim is to promote local interest and enthusiasm for Saab cars.
Contact: Trevor Oxley    Tel: 07962 443444    Email: This email address is being protected from spambots. You need JavaScript enabled to view it.
Upcoming events
Tuesday 5 December at 10:30 - Coffee Morning
Wednesday 13 December, 19:30 for 20:00 - Branch Meeting and Quiz Night. Please Note - There will not be a buffet this evening
Tuesday 2 January 2024 at 10:30 - Coffee Morning
Sunday 28 January at 14:30 - Annual Lunch at the Ash Tree, Barkston Ash