*Update* The driver back issues page now includes all issues to November 2020.
As a trial we have had a couple of copies of the Driver magazine, or perhaps newsletter would be a better description, from the 1970's scanned. They make for interesting reading!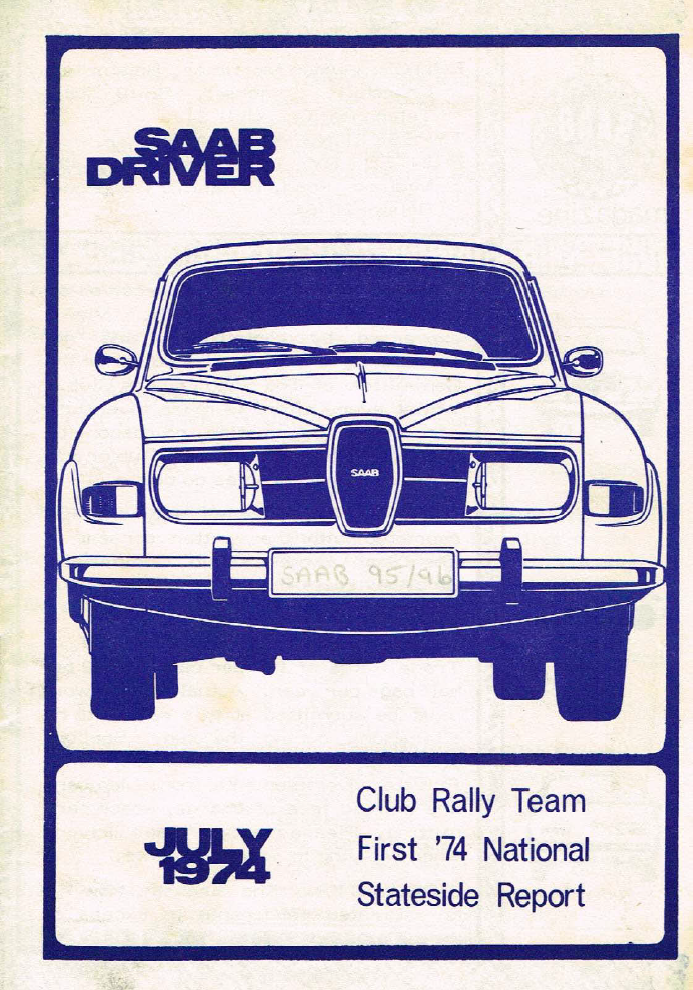 1974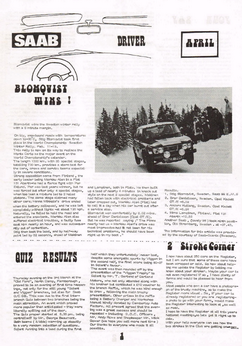 1977
Members can login and find the full versions in the Drivers Back Issues section of the Members menu.
No I haven't got the dates the wrong way round! If someone can tell me why the 1974 edition looks better than the 1977 version I would be interested to find out! (answers to This email address is being protected from spambots. You need JavaScript enabled to view it.