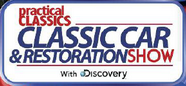 It was a great show! This year we had a larger stand jointly run by the Saab Owners Club and UKSaabs. Didn't win the Award but there was some stiff competition.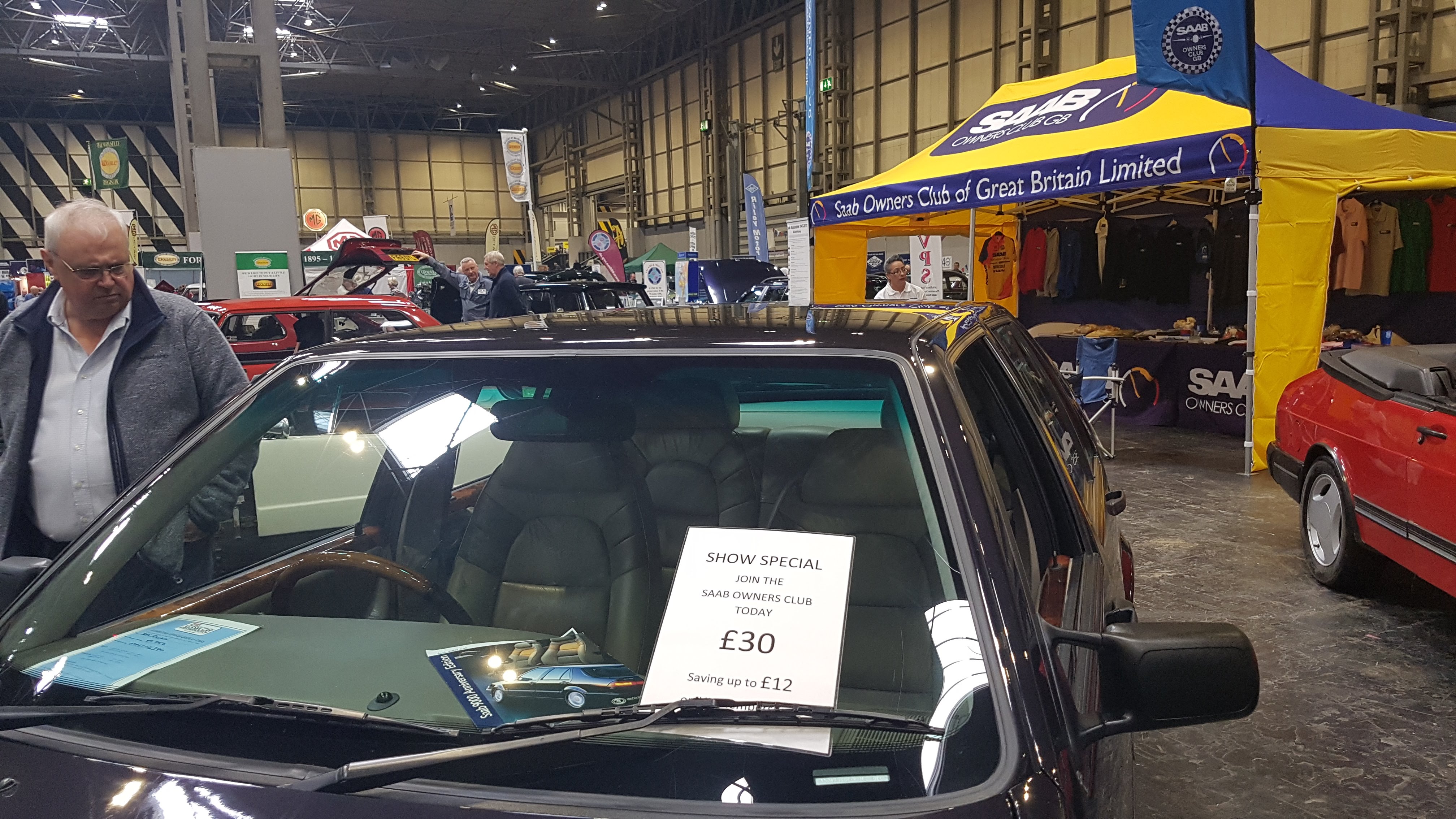 That's almost saved you the entrance fee!
Follow this link below to see a video of the build-up for the Practical Classics Show The Build Up on our Facebook page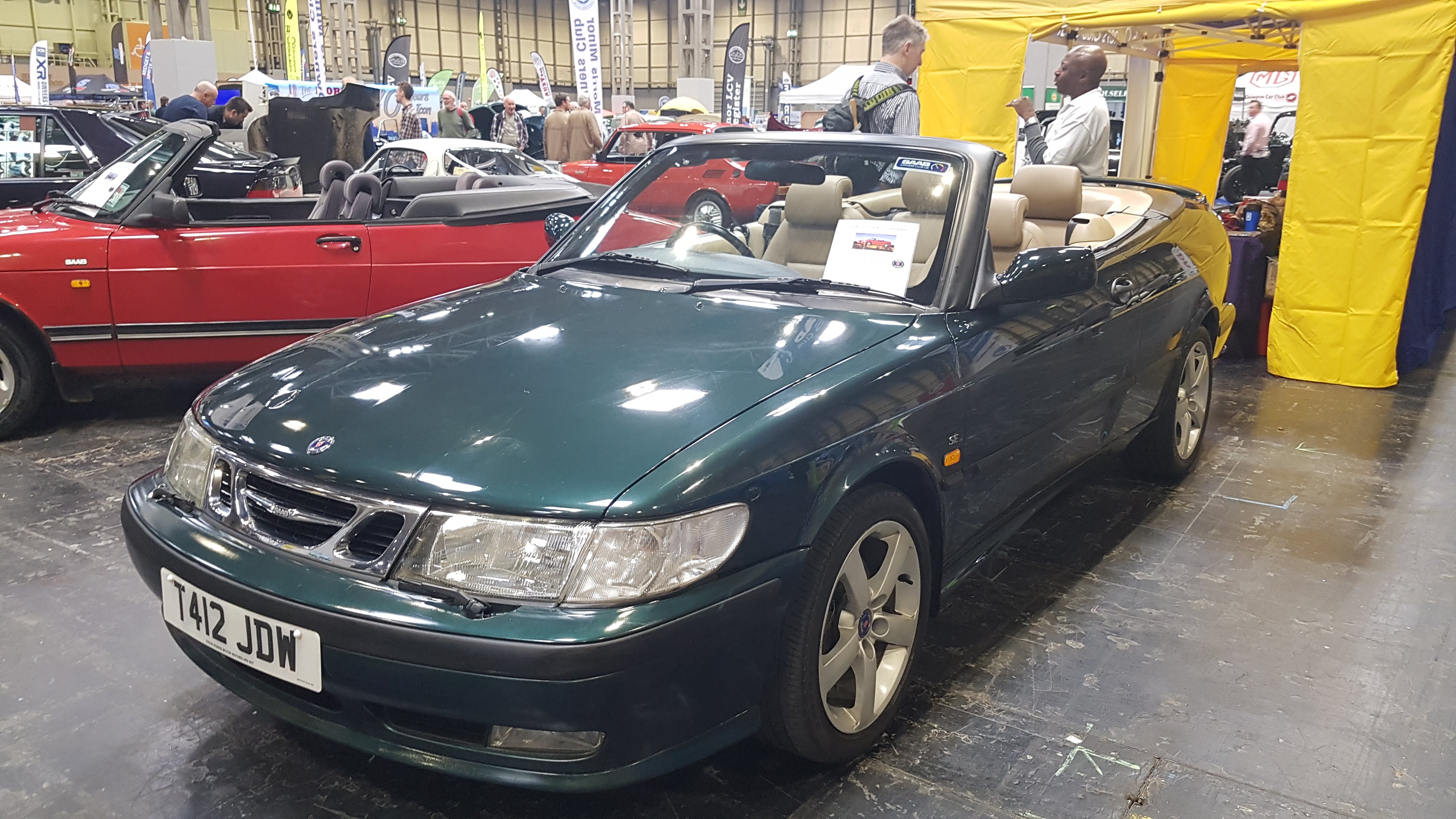 Chris's 'Barn Find' 93 (well more of a hedge find really). How many is that now Chris? Don't ask how much he paid for it. No really don't ask. Unless you've got half an hour to spare.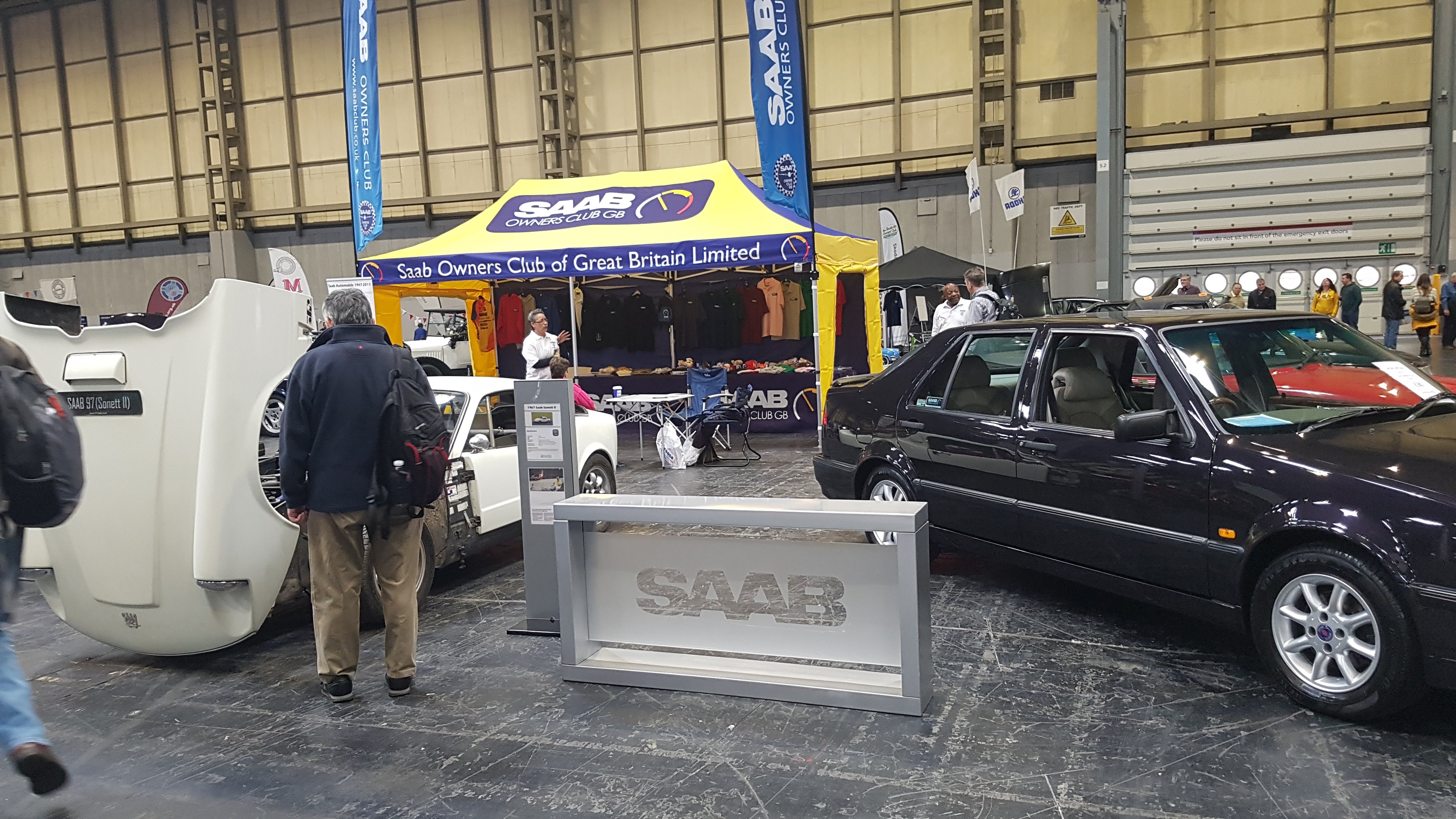 The Sonett starting up with clouds of smoke got everybody excited. Especially Security after the backfire ;)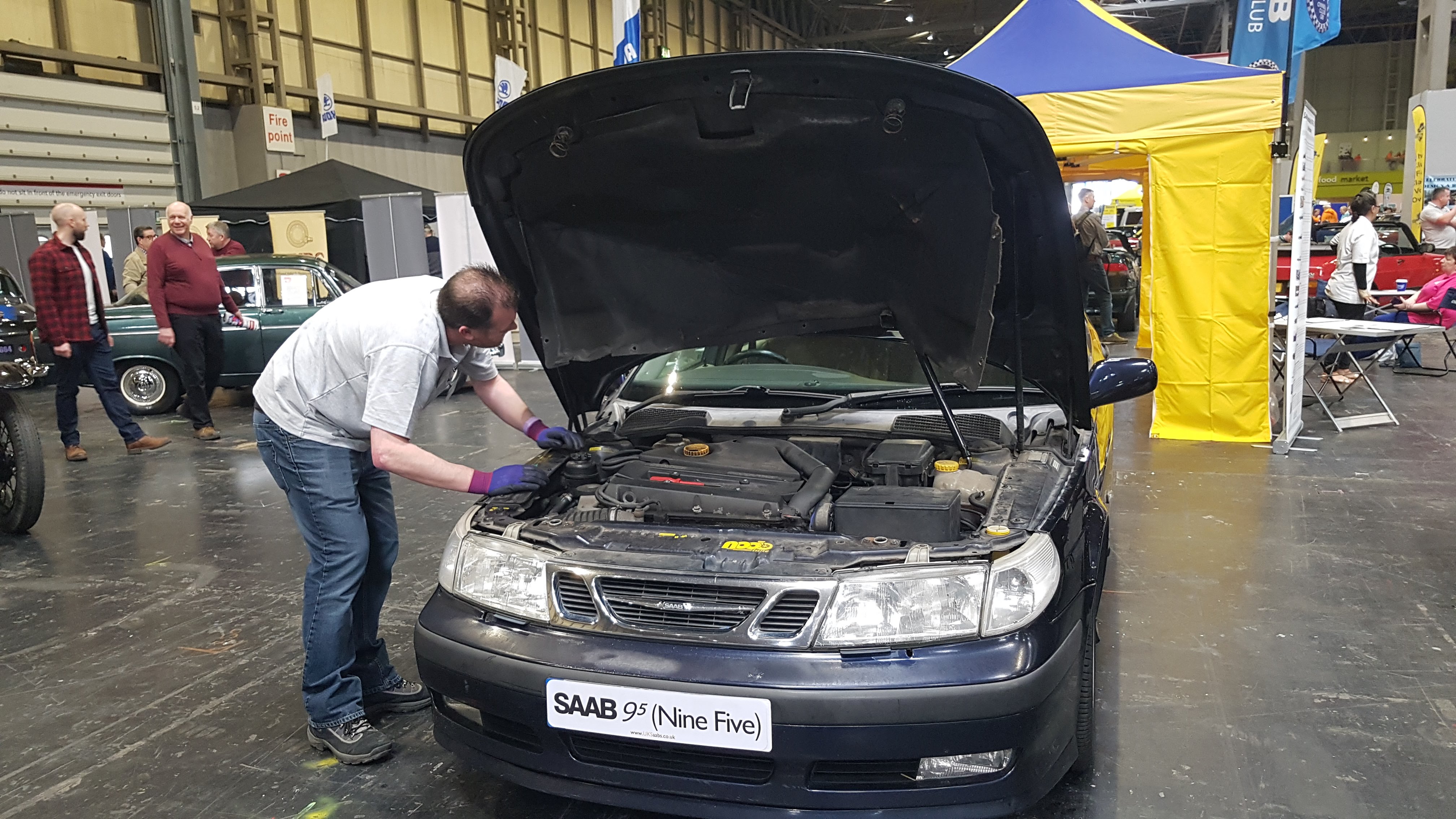 It's all about the Practical at this show. Didn't like the sound it made when that came away.....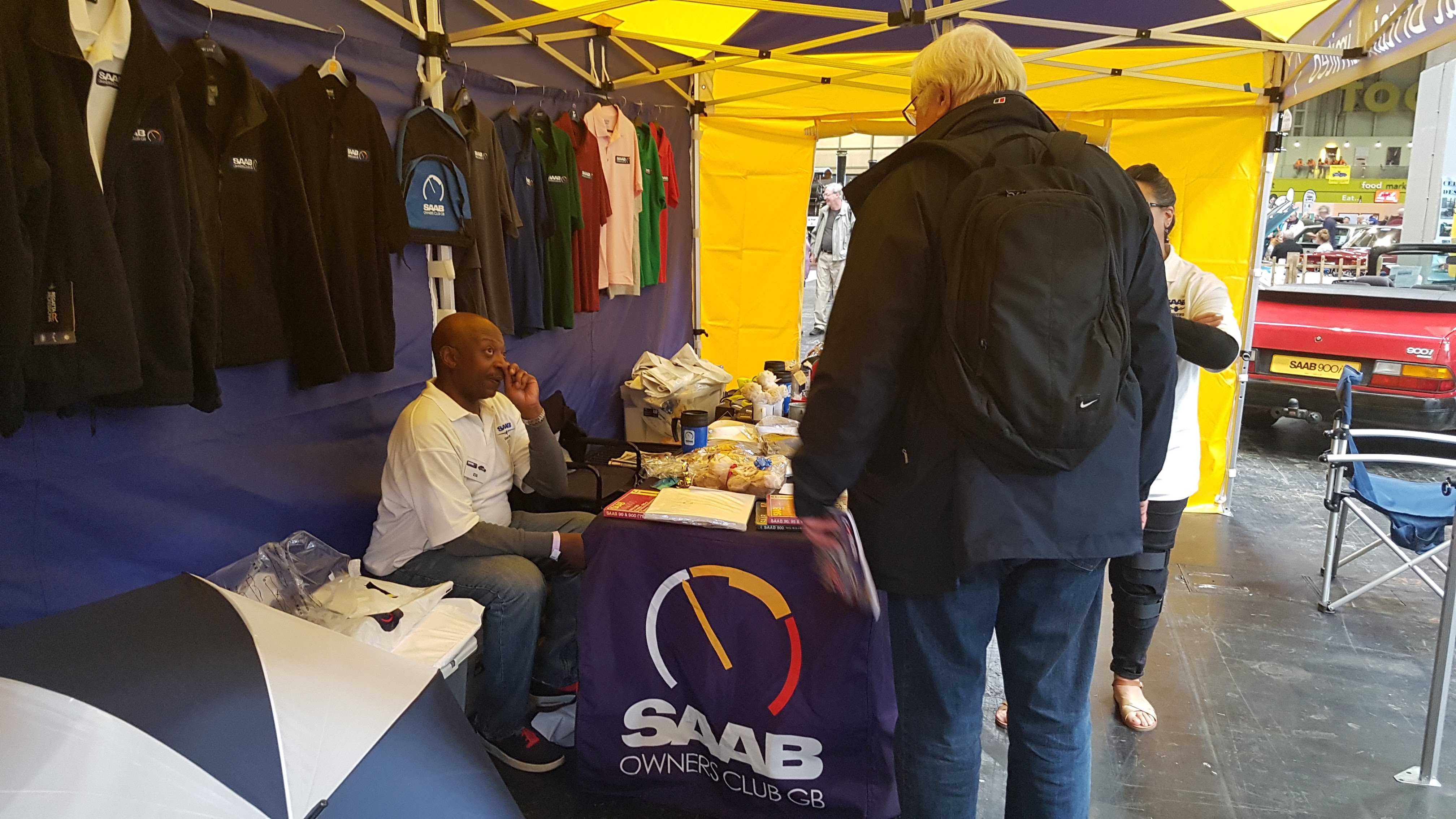 Elli, hard at it as usual.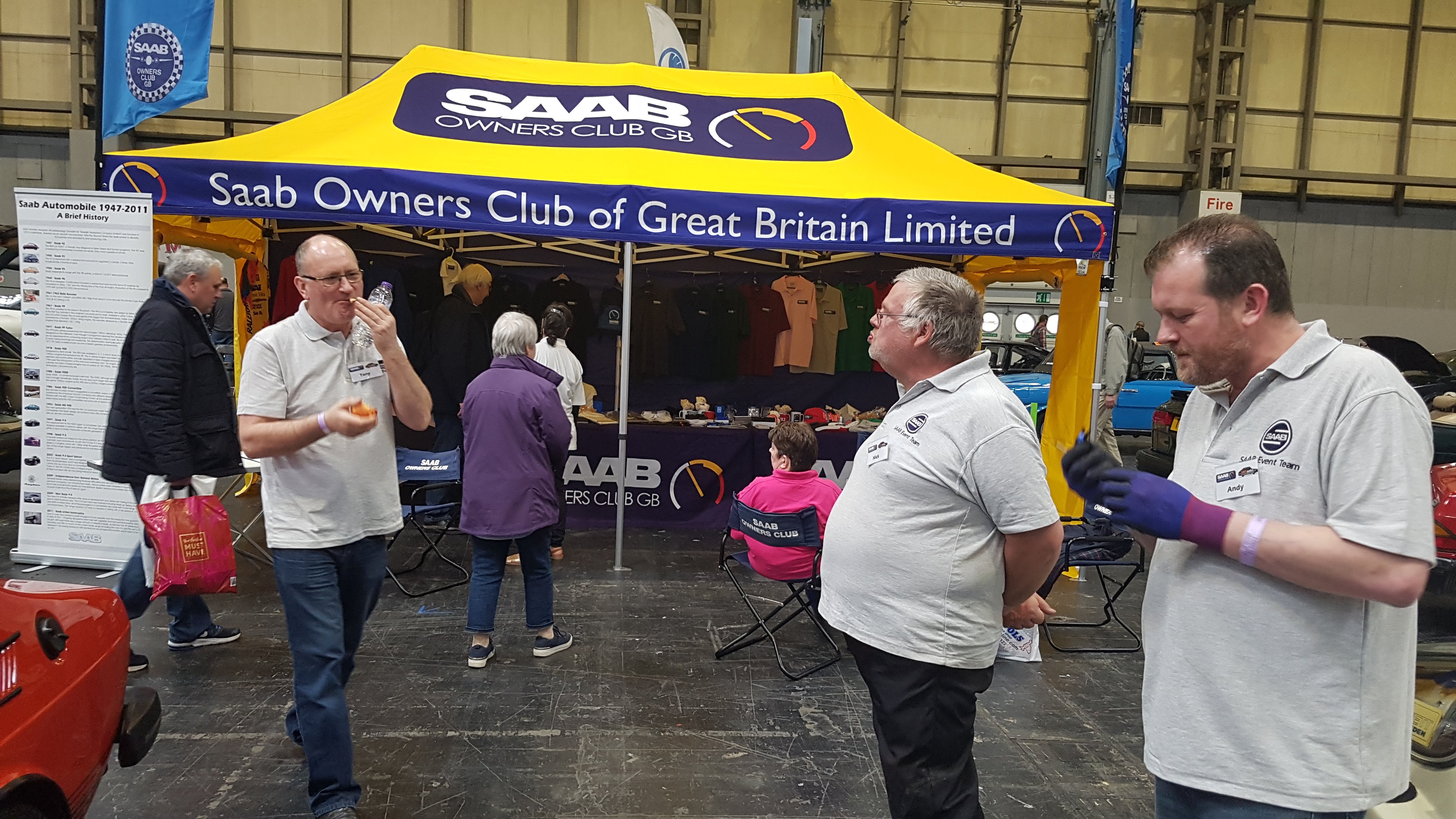 Is that a muffin?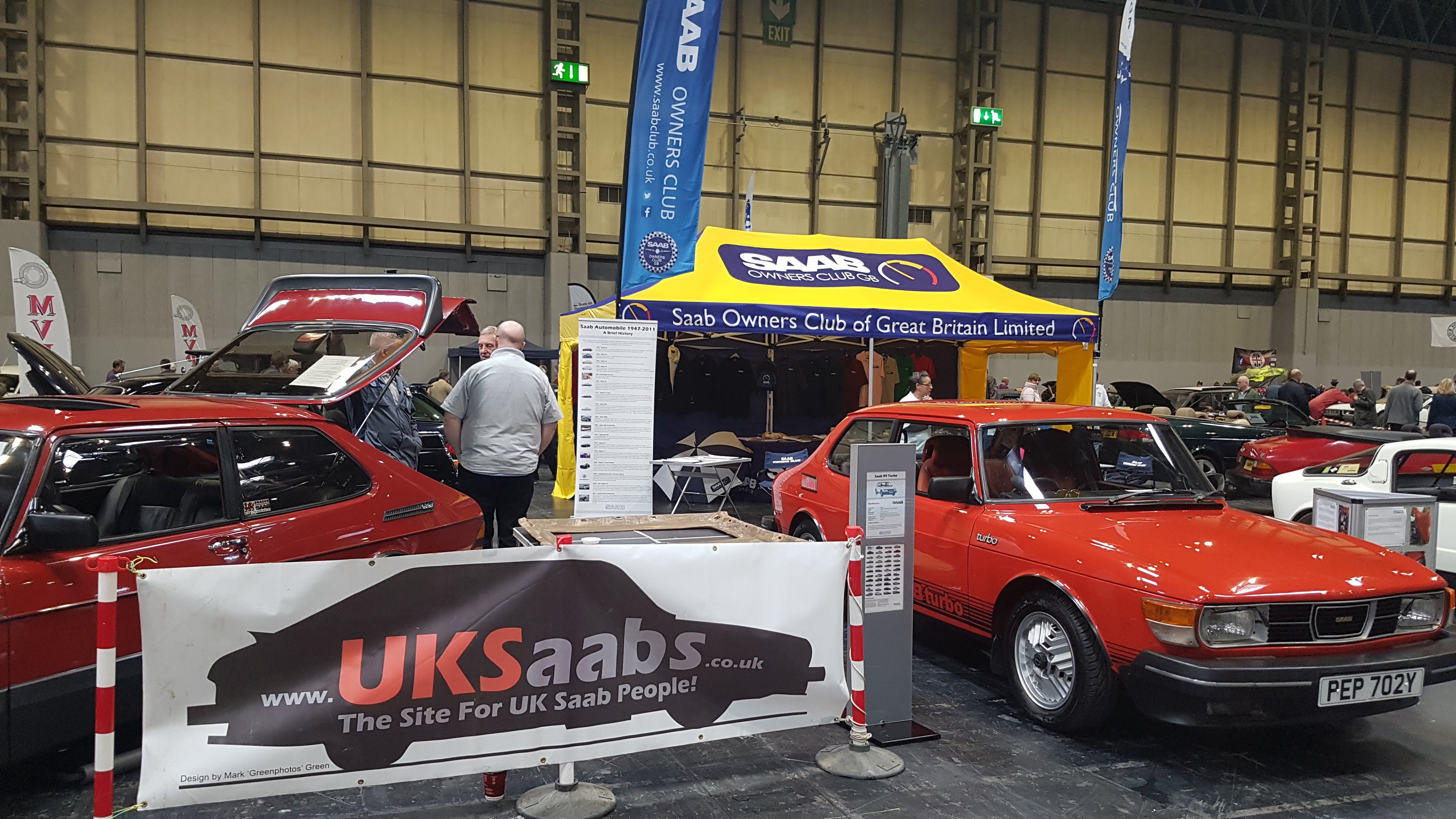 Those are SHINY