SaabFest 2020 - "SAABS AT THE MILL"

CANCELLED. Page retained for information purposes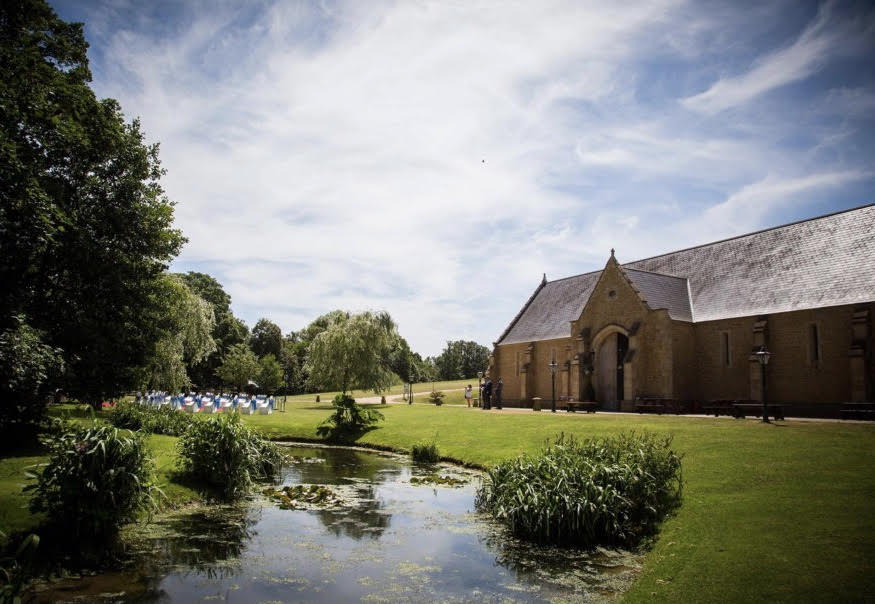 The Saab Owners Club 'National Weekend 2020'
This year's SOC National Weekend 'SaabFest 2020 – Saabs at the Mill' will take place at Haselbury Mill, Crewkerne from Friday 31st July to Sunday 2nd August.

Online Booking is now available - click here
This year we are at Haselbury Mill, Crewkerne, famous for its Medieval barn recreation and wonderful period mill surroundings.

We decided this year to really try and create a 'festival atmosphere' with our event, starting on the Friday afternoon and ending with a hog roast supper on the lawn listening to our guest singer, and of course a licensed bar will be open for drinks.
Saturday evening will see us gather after the day's activities for a three course table service meal in the beautiful Tithe barn, where we have musical entertainment to round off the evening.
Sunday will be Awards day and a chance to relax and chat before the drive home.
So what else will be going on over the weekend? Well, for what we believe to be a first, we are privileged to have a guest speaker from Sweden join us for the entire weekend.
Gunnar Larsson was one of the 'Heads of Design' at Saab, and he was also project leader for the Saab 9000, so I guess you could say that he is 'Mr 9000,' as he led the development and introduction of the car to market in 1986.
For SaabFest, Gunnar will be holding seminars in the Tithe Barn, where he will talk us through the early years of Saab the company, telling us about the 'Saab Aeroplane Company' which spawned Saab the car manufacturer, and the industrial heritage of Trollhättan, the home of Saab, and it's links to the UK, explaining why this pretty town situated on the Gota Canal was the perfect location for a car manufacturer.
2020 will see ten years of the Saab 9-3 Carlsson, and to celebrate, we will have one in each of the available colours on display, along with a 'Paint it Black' collection of black Saab Turbo cars from the very first to the last. To round off our celebration we pay homage to where it all started, with a display of Two-Strokes.
So all in all, a fun packed and enjoyable Saab event not to be missed, so point that bonnet badge towards the Southwest and come and join us.
Location Map (Google Maps Link to Haselbury Mill)