Saabs used by key characters in TV programs
A second hand Saab has become the choice of several TV producers recently. Probably because the days of car maufacturers offering their latest models free have long gone. Here are the latest Saabs 'as seen on TV' in starring roles.
The Power of Parker (August 2023)
A17JOA is not a real registration. I'm sure someone will own up to it!
The car is a 2 door 900, maybe a Turbo S.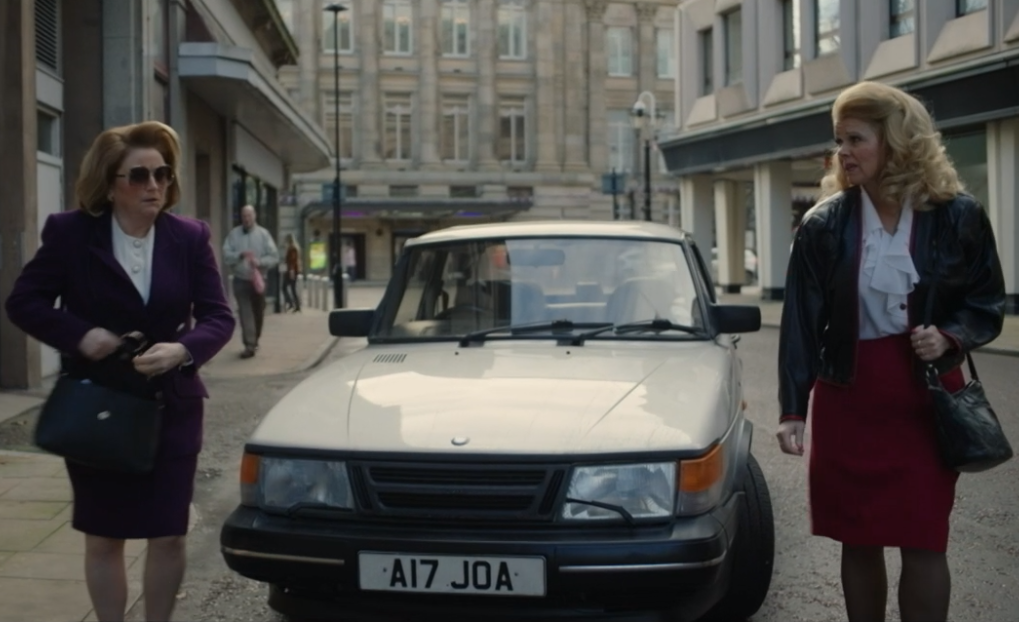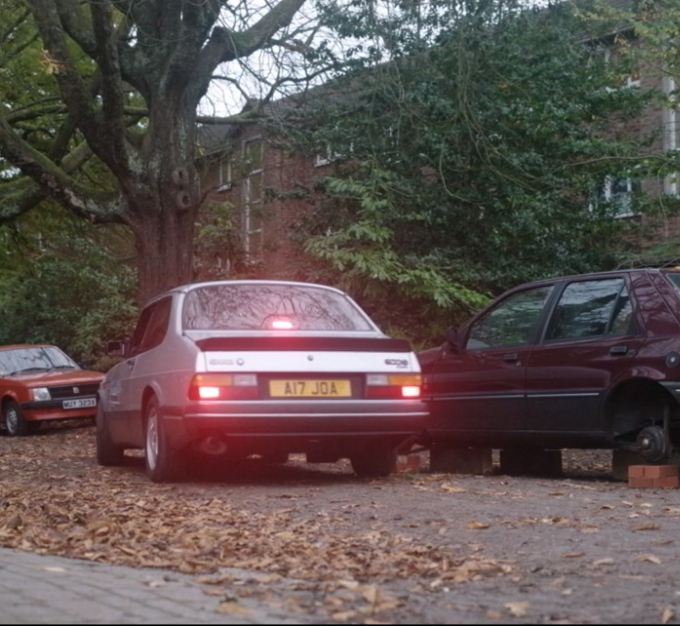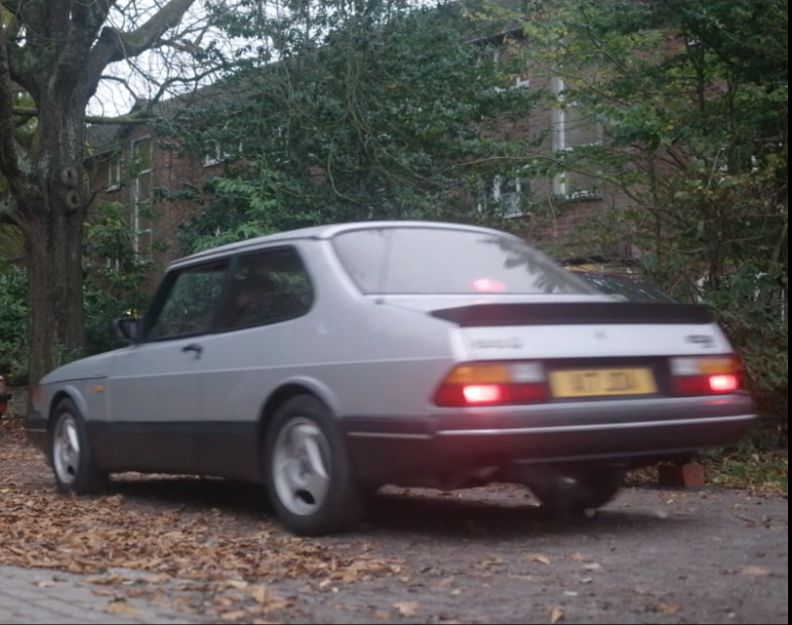 Steeltown murders (May 2023)
K720DNV Saab 900
The main character drives this and it stars in many scenes!
First registered in March 1993 so a late model. According to the MOT database it is Grey but looks more like Green to me.
Annika (April 22?)
L382XRT
Saab 900 Convertible
2.0 16V Aero 2d 1993/L
Date of registration: 14 Dec 1993

Can drive through high wooden fences and come through without a scratch!
There are more....
Deadline (April 22)
This Channel 5 drama has the main characters driving around in a 55 reg 9-3 Tid. Not a great series but at least the car was good.
The psychiatrist in The Girl Before: C900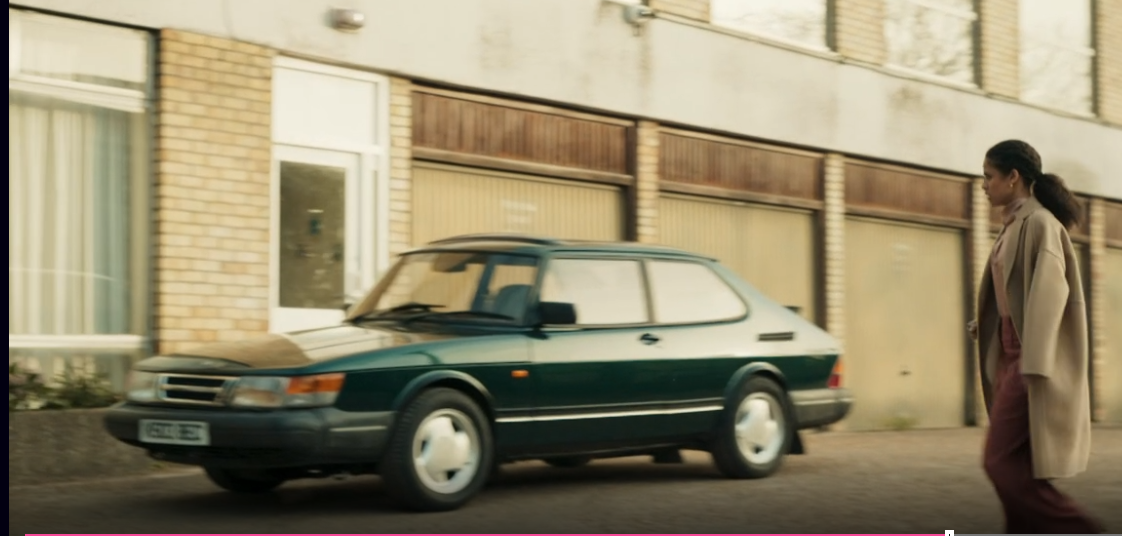 Annika (alibi): C900 LxxxXRT.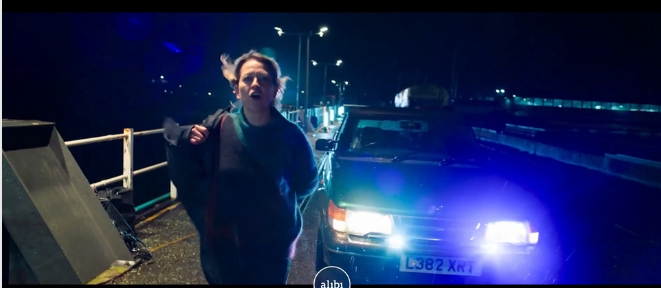 Comes to a sorry end! (hopefully CGI!!)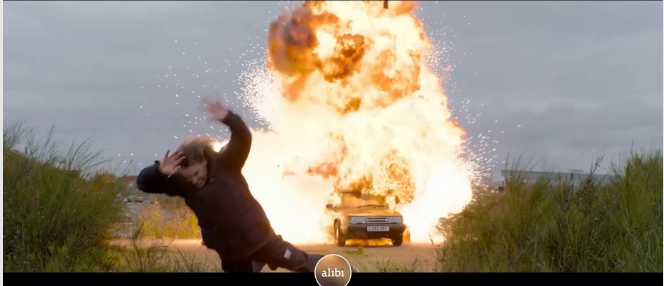 The Drowning: Red 900i with rust on nearside wing ExxxKUC
The Bay: Silver 9-3 estate VNxxHRF . The numbers have been hidden as we have learnt that the cloning of number plates has reached epidemic proportions. According to some sources as many as 3 million cars on the road are using cloned number plates. Perhaps as a result of the demise of the old-fashioned but functional Tax disc?
1991 Saab 900i in 'The trouble with Maggie Cole'
Yet another Saab on TV! This time H567GTJ, a 1991 900i (they clearly showed the registration, anyone know who owns it?). Owned by a lead character in the program.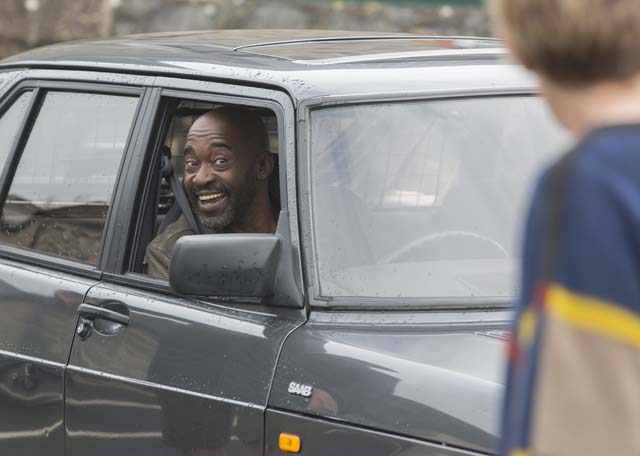 A Saab has got a new lead role in the ITV drama Flesh and Blood.
Following on from a Saab 9-3 starring in New Tricks as Amanda Redmans wheels back in 2012.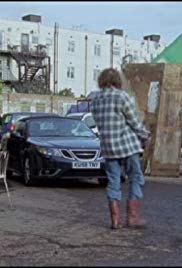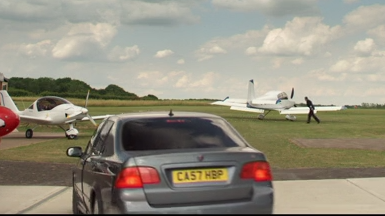 Instead of a new BMW or Volvo the role of 'main characters car' was given to CA57HBP a 9-5 diesel. A refreshing choice considering the characters appeared to have money.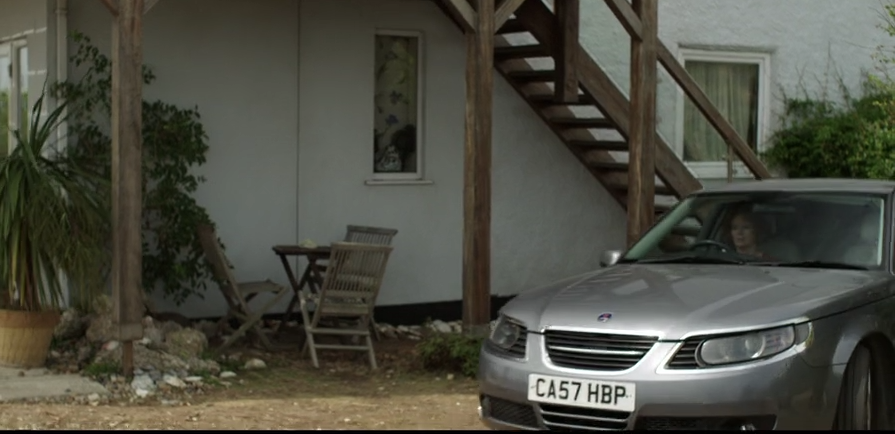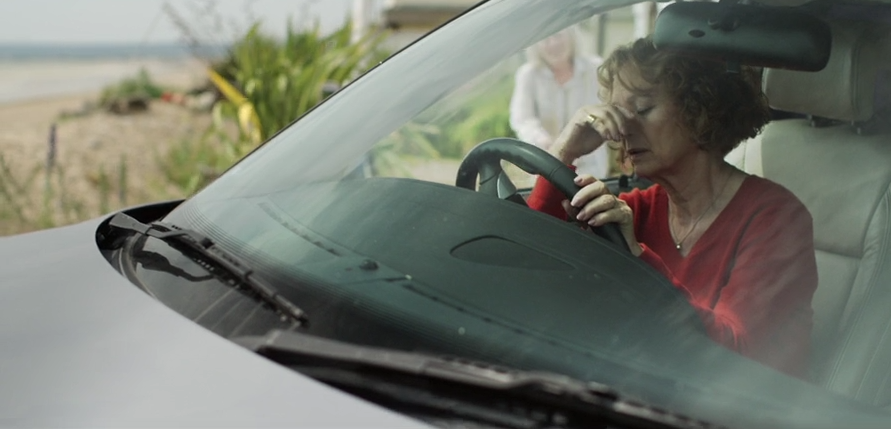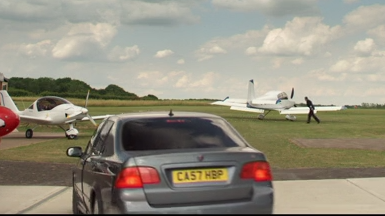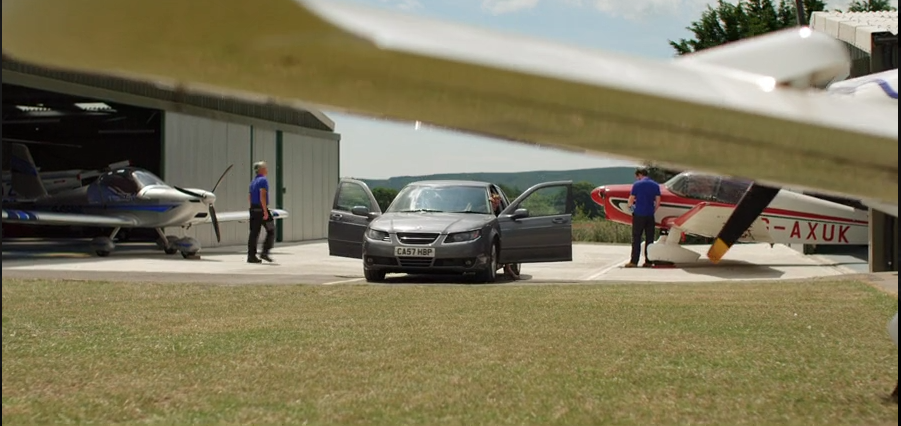 And let's not forget the latest (2020) Go Compare advert. Someone forgot to tell them it should have been an elk.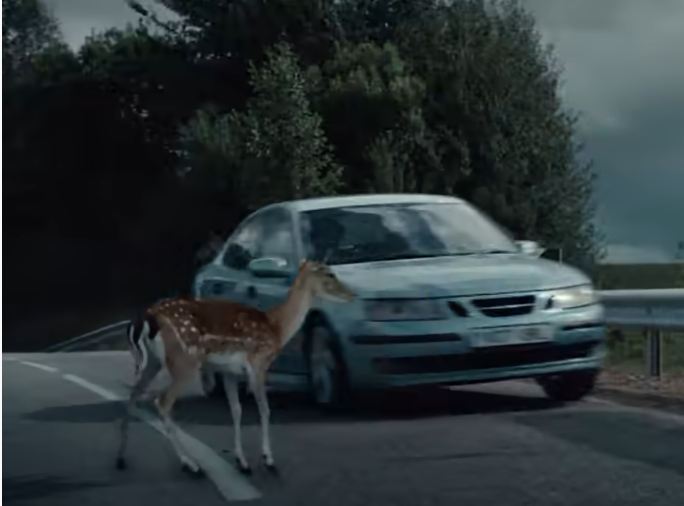 Being a Saab, the incident only caused minor paintwork damage, which will probably polish out.
Flesh and Blood was an ITV series broadcast from 24th-27th February, 2020. Do you know this car? If you do are are aware of any other recent Saab appearances let us know!