1991 Saab 900i in 'The trouble with Maggie Cole'
Yet another Saab on TV! This time H567GTJ, a 1991 900i (they clearly showed the registration, anyone know who owns it?). Owned by a lead character in the program.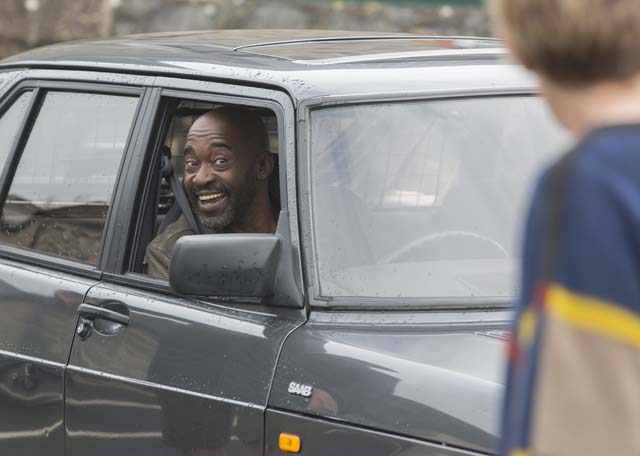 A Saab has got a new lead role in the ITV drama Flesh and Blood.
Following on from a Saab 9-3 starring in New Tricks as Amanda Redmans wheels back in 2012.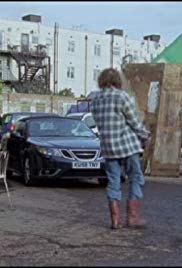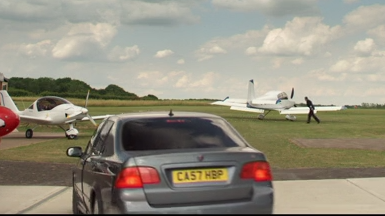 Instead of a new BMW or Volvo the role of 'main characters car' was given to CA57HBP a 9-5 diesel. A refreshing choice considering the characters appeared to have money.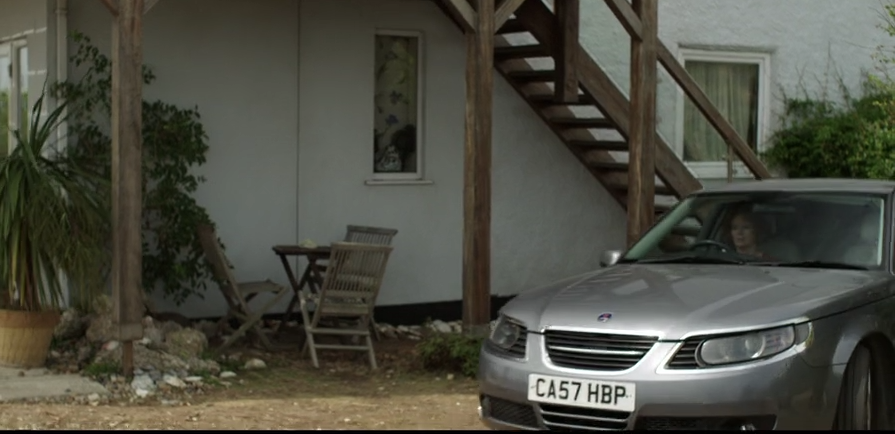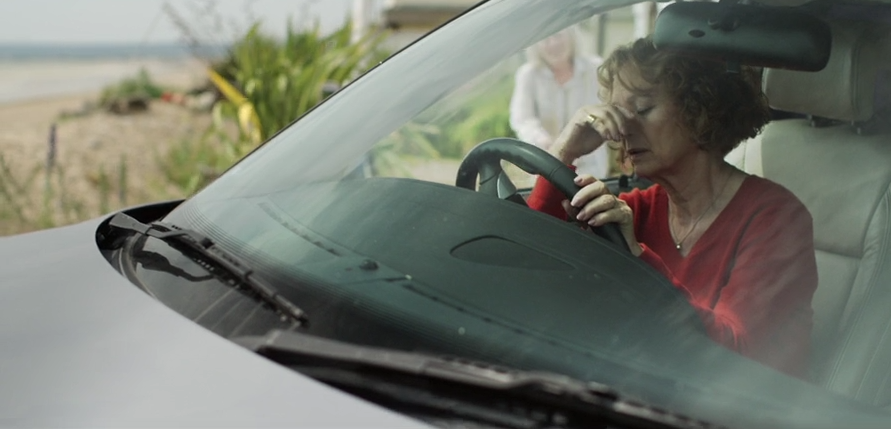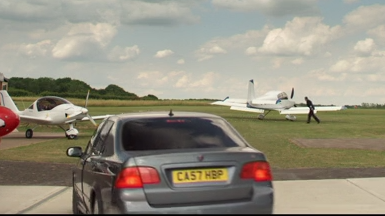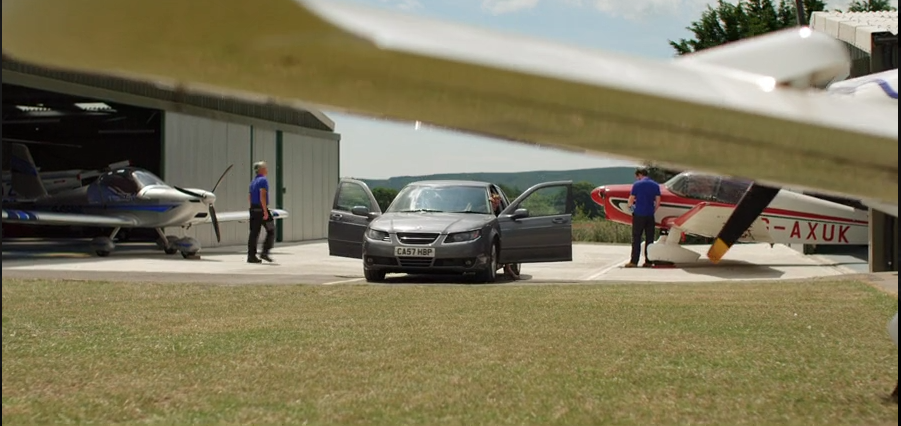 And let's not forget the latest (2020) Go Compare advert. Someone forgot to tell them it should have been an elk.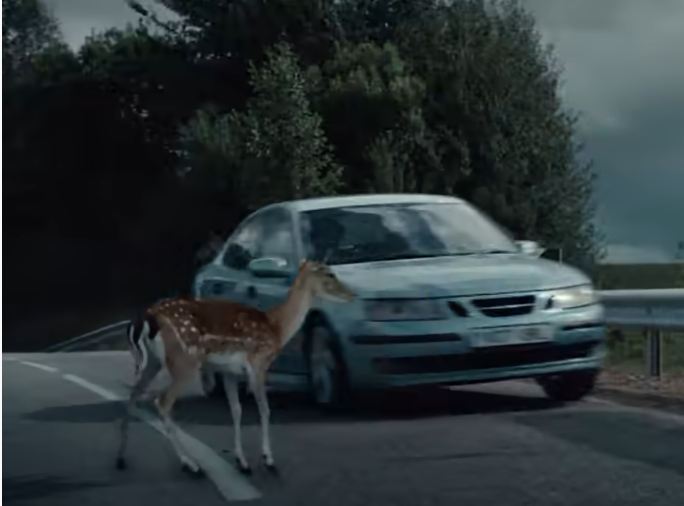 Being a Saab, the incident only caused minor paintwork damage, which will probably polish out.
Flesh and Blood was an ITV series broadcast from 24th-27th February, 2020. Do you know this car? If you do are are aware of any other recent Saab appearances let us know!