A Saab 9-5 NG stars in Christopher Nolan's new film, Tenet.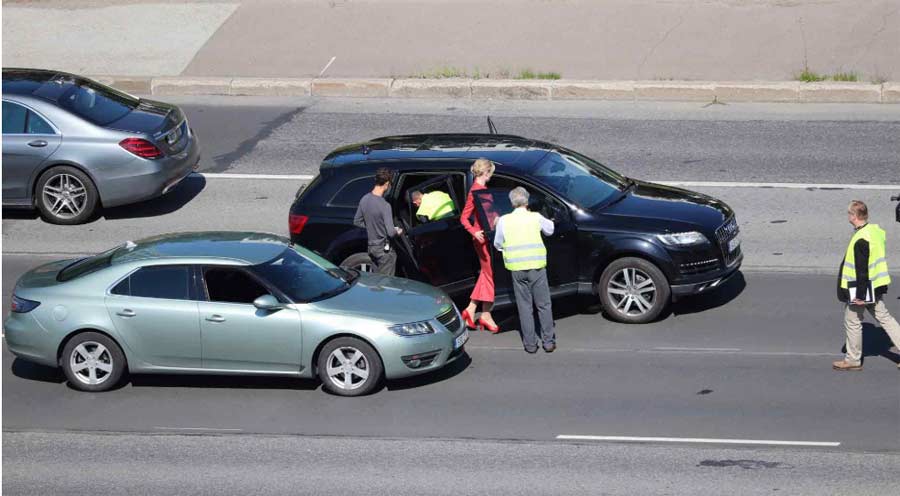 Christopher Nolan's new film, Tenet, features a Saab 9-5 NG in a thrilling car chase


It is understood that three 9-5s were used in what appears to be Glacier Silver metallic; one Aero and two Linear models.

The car chase reportedly takes place on Estonia's Pärnu motorway and shows a 9-5 driving in reverse but still managing to keep up with a forward-facing BMW 5 Series and Audi Q7 in a high-octane scene.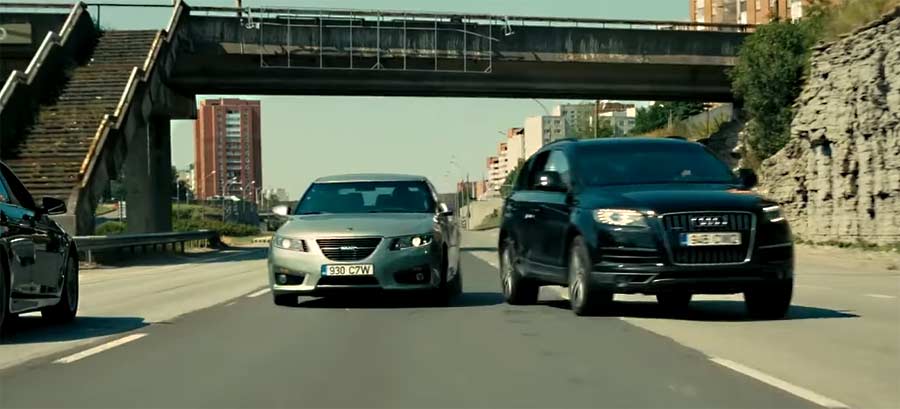 The 9-5 rolls onto its bonnet – in true Erik Carlsson fashion – but the windows and door remain intact; testament to the Swedish marque's build quality and roll-over sensing system which deploys the curtain air bags and safety belt pre-tensioners in the event of an imminent rollover.
Tenet is an action-thriller and spy film which features an all-star cast, including the likes of John David Washington, Robert Pattinson and Elizabeth Debicki as well as Sir Kenneth Branagh and Sir Michael Caine.
Tenet is currently showing in cinemas throughout the UK.
With thanks to Elliott Day