UPDATE:
For those who missed it, or want to see it again, check out this YouTube clip of the Top Gear tribute from Top Gear in February 2012. Come along to the National Rally at Wicksteed Park to see the cars used by Top Gear close up!
http://www.youtube.com/watch?v=4qnfSHnrL90
Here are a few shots taken during the filming of the Top Gear tribute to Saab, first shown on Sunday Feb 26.
Firstly, getting up-close and personal with Ken Dover's 92B. This was its second appearance on Top Gear, the first was with Quentin Wilson back in the 90s.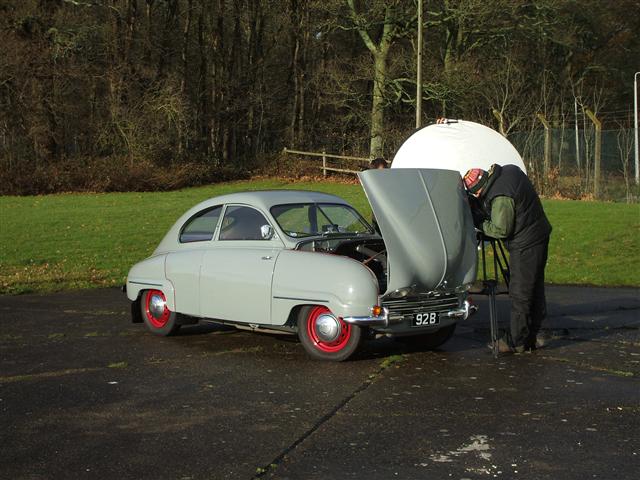 Next up, the Chairman's 1971 Sonett III, headlamps about to pop up...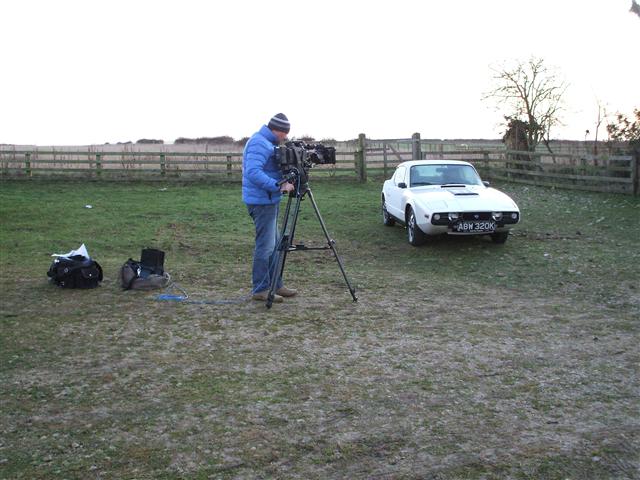 What was so interesting about Ellie's back end??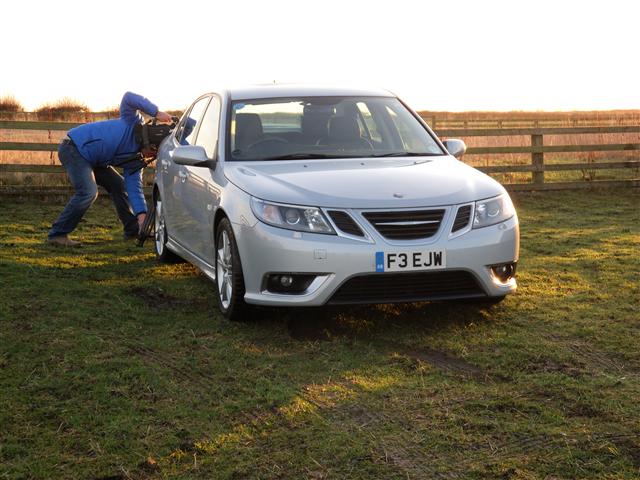 TG film crew hack is a Range Rover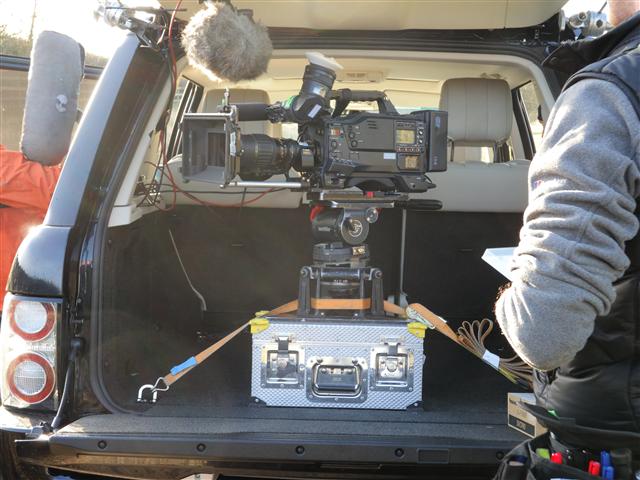 John Ransley's immaculate C900 Convertible. The car that kicked off the whole 4 seater convertible thing back in the mid-80s...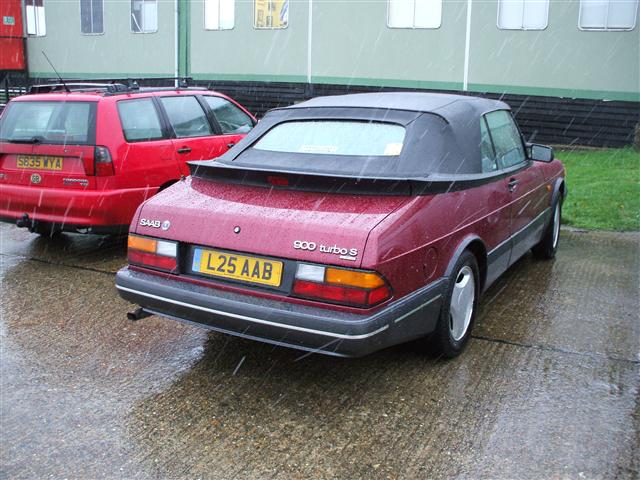 Julie Matthews' 9-3 meets Jezza and James. This is definitely NOT a Vauxhall Cavalier...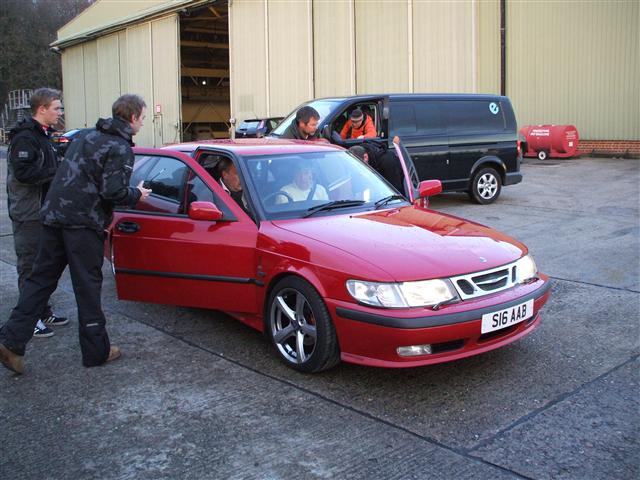 The film crew get to grips with THAT 99 Turbo: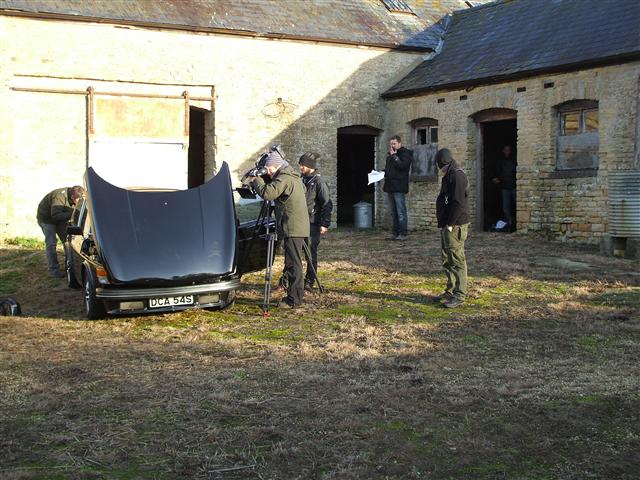 And then it's the turn of the Chairman's 2010 9-5. So much more than an Insignia...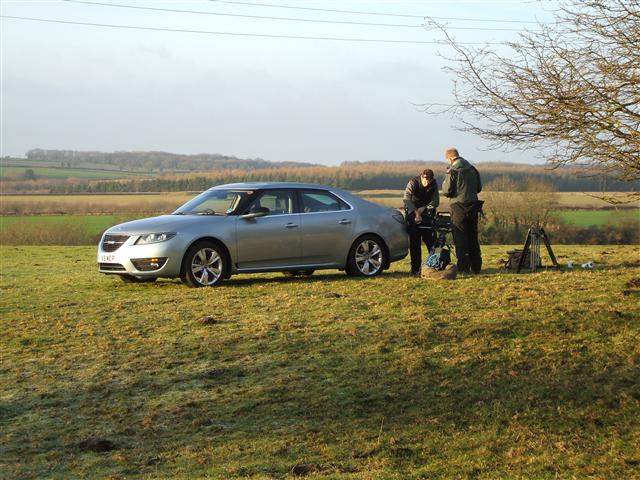 Little & Large...who would have considered a C900 to be a small car in 1979? Nice set of Aero alloys on the 900 though...