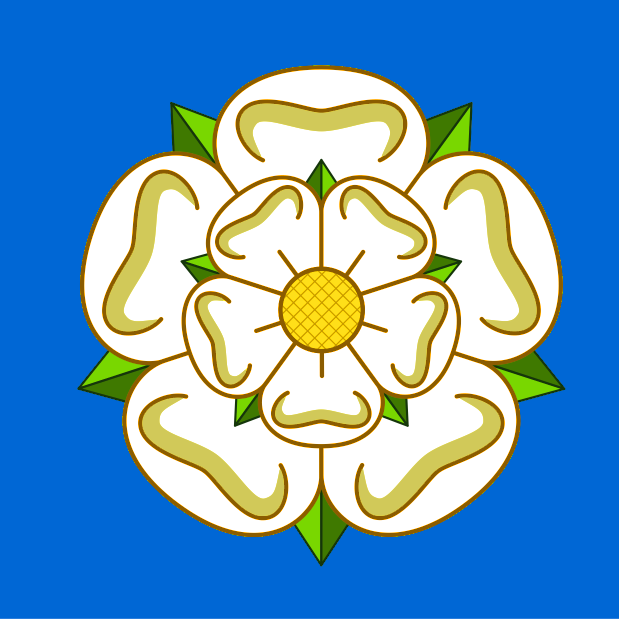 Ebor Saab Branch
Covering Yorkshire and Humberside.
We hold our Club meetings on the second Wednesday of each even numbered month (please check for February & August meetings) 7.30 for 8.00pm at The Grey Horse, Main St, Elvington, York, North Yorkshire YO41 4AG [show on Google Maps] and organise a range of events and activities throughout the year. Check the SOC Event Calendar for details of our current programme.
Everyone is very welcome, not just SOC members, our main aim is to promote local interest and enthusiasm in Saab cars.
Contact: Jim Thirsk    Tel: 07726 902030    Email: This email address is being protected from spambots. You need JavaScript enabled to view it. 
Or: Trevor Oxley    Tel: 07962 443444    Email: This email address is being protected from spambots. You need JavaScript enabled to view it.
Upcoming events
Sunday 4 October - Season Closing Event.  CANCELLED.
Wednesday 14 October - Branch Meeting & AGM. CANCELLED. Reports will be circulated by email. Questions will be invited by email and Any Other Business conducted the same way.
Wednesday 9 December - Branch Meeting & Quiz Night. CANCELLED.